Die Kraft der
Cloud-first-Agilität
In Cloud-first-Organisationen eliminiert Infoblox das Inseldenken und manuelle Fehler bei der Skalierung Ihres Netzwerks. Gleichzeitig schützt Infoblox Anwender und Geräte überall. Unser BloxOne®-DDI vereint DNS-, DHCP- und IPAM-(DDI-) Services für verbesserte Transparenz und Automation in Ihrem hybriden Multi-Cloud-Unternehmen. Und BloxOne Threat Defense verkürzt die Zeit für die Erkennung und Behebung von Cyber-Angriffen mithilfe von DDI-Daten in Echtzeit.
Erfahren Sie, wie Sie: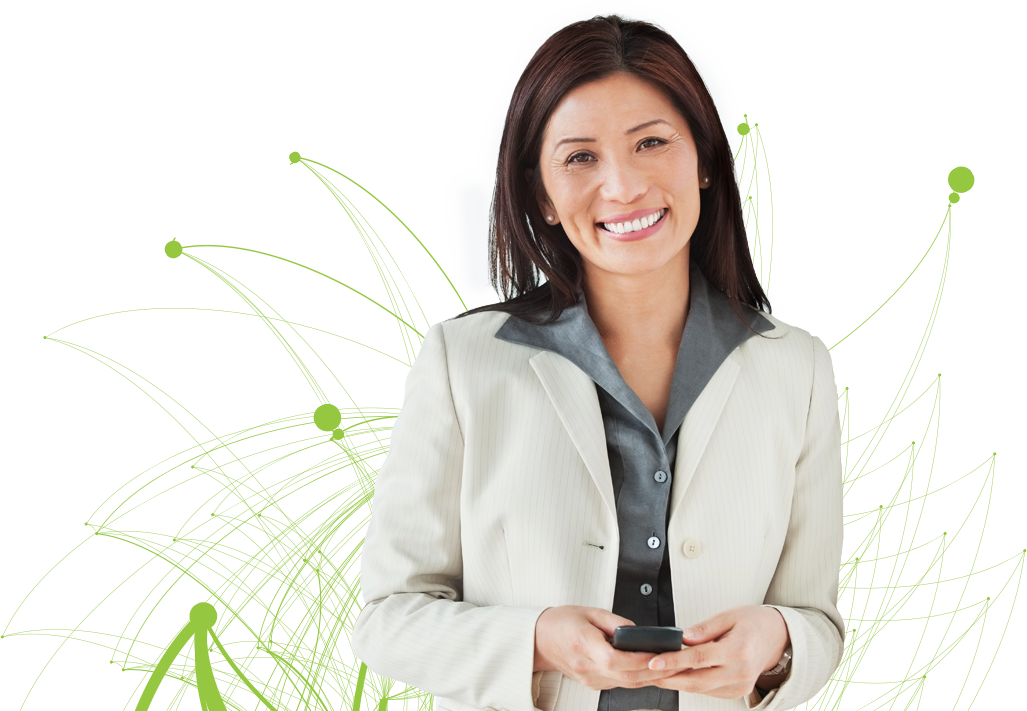 Volle Kontrolle im
Rechenzentrum
Rechenzentren sind für viele Organisationen der Motor des Unternehmens. Infoblox NIOS ist die weltweit führende On-Premise-Plattform zur Automatisierung von DNS, DHCP und IPAM (DDI) – und vereinfacht komplexe, dynamische Netzwerk-Services für Organisationen jeder Größe. Zudem beschleunigt Infoblox BloxOne Threat Defense die Behebung von Cyber-Bedrohungen mit DDI-Daten, um Ihr Unternehmen zu schützen.
Erfahren Sie, wie Sie: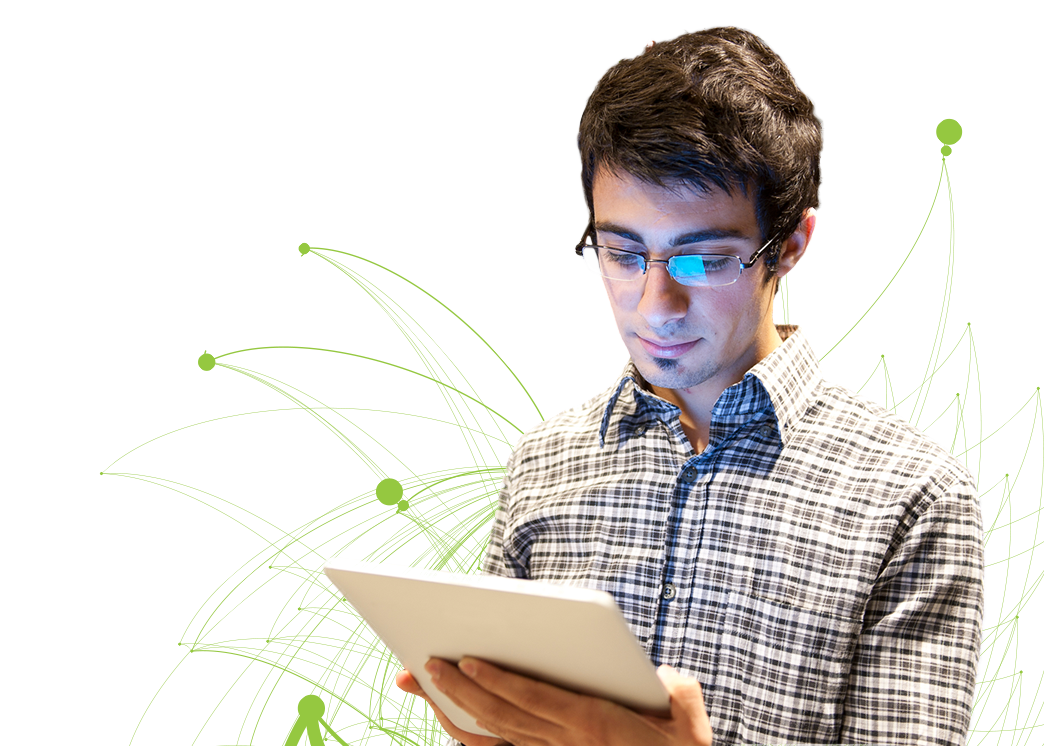 Vereinen Sie
Cloud und Datacenter
Für Organisationen, die sowohl Rechenzentren also auch Multi-Cloud-Architekturen einsetzen, integriert Infoblox zentrale Network- und Security-Services im gesamten Unternehmen und nutzt dabei Datacenter- und SaaS-basierte DNS-, DHCP-, IPAM- und Security-Lösungen. Fortschrittliche Automatisierung und Integration erlauben Ihnen zentrale Kontrolle und leistungsstarke Sicherheit an jedem Endpoint.
Erfahren Sie, wie Sie: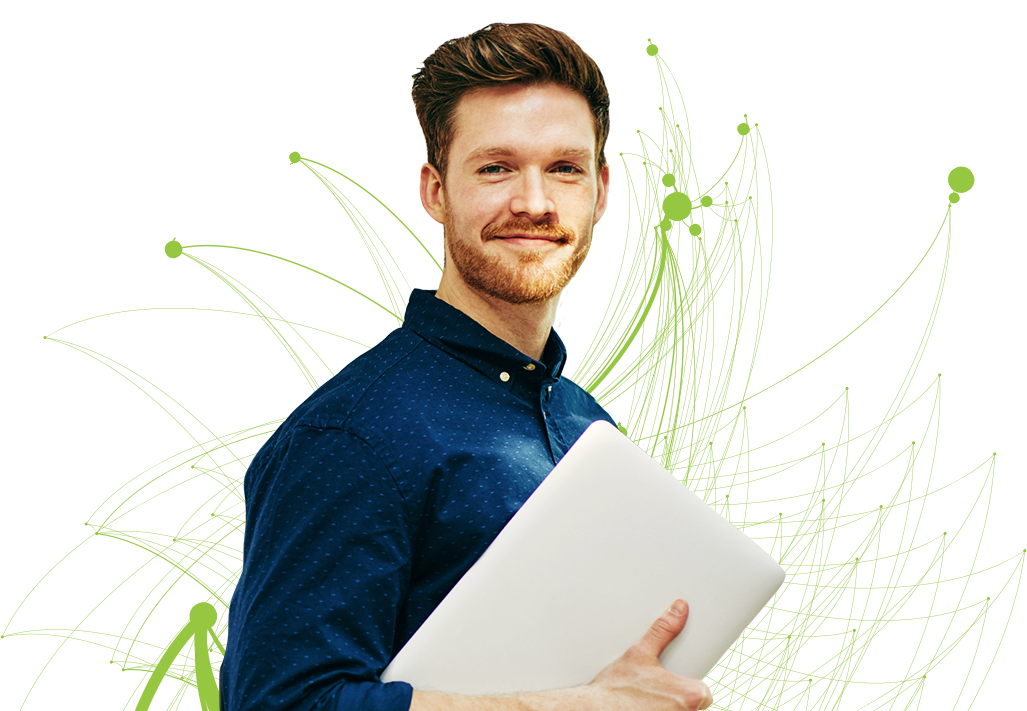 Mit dem Vertrauen von über
12.000 Kunden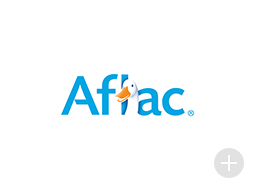 The best cybersecurity solution is like Superman's archenemy Doomsday. When he experiences an attack, he develops immunity to that method and becomes indestructible over time. Infoblox provides our enterprise with security capabilities that make us resilient to malware and data exfiltration via threat intelligence that's highly contextualized and fully automated.
DJ Goldsworthy,
Director Security Operations and Threat Management, Aflac
Read Case Study
Aflac
Lernen Sie die
BloxOne-Plattform

kennen
Unsere fortschrittliche Cloud-native-Architektur kombiniert Networking und Security-as-a-Service, damit Sie die Transformation hin zu einer Multi-Cloud Workforce in jeder Größenordnung zentral managen können.
Mehr entdecken und
erfahren